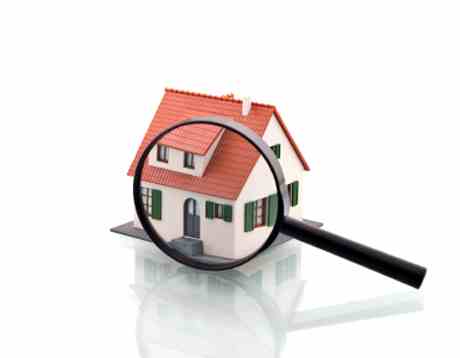 Living in Mission Valley
Although many imagine Mission Valley to be synonymous with shopping and restaurants, there are actually a wide variety of housing options in the area. Generally speaking, condos and town homes are the most prevalent property types as the relatively higher density of the area necessitates a smaller footprint. However, the housing available is generally within very short distances of all major area attractions and has a wide variety of scenery, building amenities, and unit features.
Location:
Mission Valley is the valley formed by the San Diego River, which has its mouth in Mission Bay. It has convenient access to I-8, which runs through the valley from East to West. Other major roads running through the area are I-5, I-805, I-15, and CA 163. Situated in close proximity to the Pacific Ocean, the valley has a milder and more temperate climate than many areas further inland.
Area Amenities:
As far as shopping is concerned, it is unlikely that one would ever have to leave the immediate area whether they are in need of a new couch or simply a wardrobe update. The Fashion Valley Mall has a wide variety of shopping with notable stores being H&M, Gucci, JC Penny, Macy's, the Apple Store, and many others. Other stores in the vicinity are Target, Costco, IKEA, and a wide variety of others. Nearby restaurants include Rubo's Fresh Mexican Grill, King's Fish House, Kous Kous Morrocan Bistro, Lazy Dog Restaurant and Bar, Fuji Japanese Steakhouse and Sushi, and many more.
Looking to Buy in Mission Valley?
If you are looking to find a great home in Mission Valley, please call Jeremy Katz at (619) 227-5221 or email [email protected].
---
Mission Valley Areas:
---
Escala:
---
Friars Road:
---
Fashion Valley:
---
Hotel Circle:
---
San Diego Mission: